This multimedia course is designed for firms and entrepreneurs who want to build businesses in the 3D Printing Industry. Instead of focusing on design and engineering, this course discusses business (marketing, sales, finance, strategy, PR, management) and its relevance to the 3D Printing Industry. The course consists of podcasts, slideshows, videos, articles and white papers presented by 3D Printing Industry leaders.
3D Printing MBA Course Objectives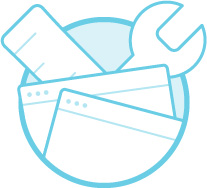 3D Printing Basics
Acquaint the learner with the basic issues surrounding the 3D Printing business.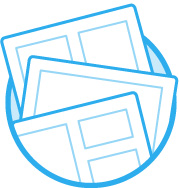 3D Printing Industry Pitfalls
Demonstrate marketing pitfalls in the 3d printing industry.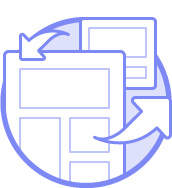 Sales and Business Management
Explain sales and management techniques that will enhance any company, especially those in the 3d printing business. Business Models
Illustrate the types of business models in the space.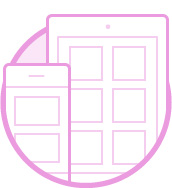 Multimedia Learning
Inform the learner with relevant articles, slide shows, videos and audio shows.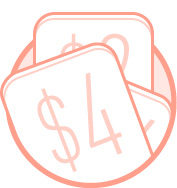 Marketing Strategies
Outline what elements would be in a good 3d printing strategy.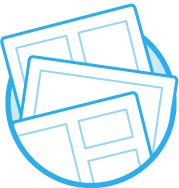 3D Printing Industry
Define obstacles to potential strategies in the 3d printing industry.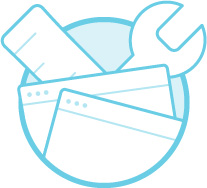 Business Strategies
Provide "how to" explanations on building sales forces, marketing departments, marketing plans and overall business strategies.
Endorsed by the Association of 3D Printing
How Does 3D Printing Work?
What are the Issues in 3D Printing?
Strategic Planning for 3D Printing
Marketing Plan and Marketing Blunders in 3D Printing
Sales Management Issues in 3D Printing
Budgeting and Advice for the 3D Printing Industry
Leadership Development for 3D Printing Managers
3D Printing and International Business
10 Ways a 3D Printing Firm Should Work a Trade Show
What Does Government Need to Know About 3D Printing
3D Printing MBA Course. Get Started Today
Lifetime Access for Only $97!