Video Tools Mastery is part of Marketing – Lead Generation Series of the 3D Printing MBA Course.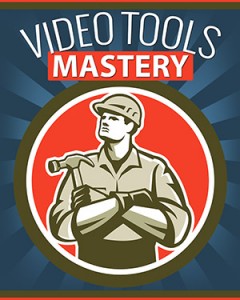 Uncover the secrets to creating cool and effective videos using inexpensive online tools without any experience whatsoever!
Find out about the killer tool you can use to analyze your videos to find out what people like and don't like, letting you fine tune every video for better conversions!
Discover methods for promoting your videos, pushing thousands more views in no time flat!
Learn how to get super effective voiceovers for your videos even if you don't want to do them yourself!
View the report here: Marketing : Lead Generation – Video Tools Mastery
Access this marketing report by purchasing the 3D Printing MBA course…

GET FULL ACCESS TO THE 3D PRINTING MBA COURSE